Archives by Month - August 2009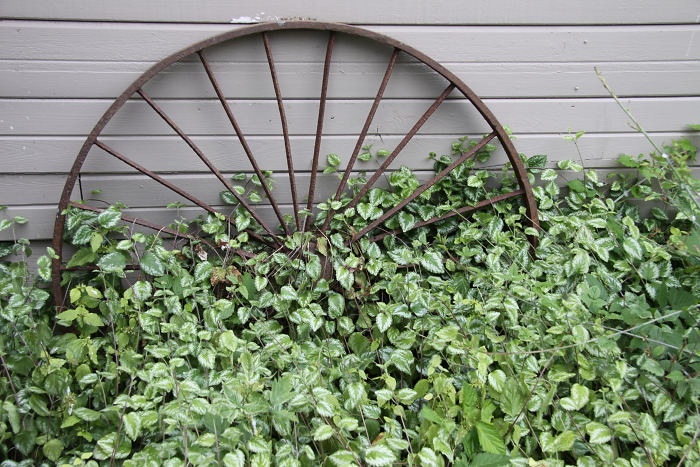 I've had quite a bit of feedback concerning my podcast mixes lately. The main suggestion I've been receiving is the request for higher quality mp3 versions of the mixes. I had originally settled on using a 128 kbps mp3 format for the
Home with House
podcast because I knew it would typically be streamed from the web and it needed to be fast. Additionally, I was concerned about bandwidth issues with my server when streaming mixes, so I didn't want to pick a format that would be too large. But I no longer have those bandwidth concerns because now I theoretically have unlimited bandwidth from
Dreamhost
(I'm currently using about 125 to 200 GB a month for my podcast downloads).
So this weekend I took the good advice from my listeners and upgraded all the current podcast mixes to 192 kbps mp3 files. Luckily, I've kept high quality wav versions of all my podcast mixes (thank goodness for good backups) so it was relatively easy, if time consuming, to go back and convert those to the higher quality mp3 format. I also made sure to redo all the mp3 tags before uploading the new files to replace the old ones on the website. It took a while, but I'm happy to do it because I know the new format offers a higher quality audio experience. I'm also happy that people seem to be enjoying my mixes and want better quality versions for listening. So if you have some favourite Home with House episodes that you want in a higher quality format, feel free to
download the new versions
.
The only caveat is that I do not have the time to go back and proof-listen to all the 25+ hours of mixes in the new format to make sure there are no conversion hiccups. Sometimes glitches can happen during the format conversion process and usually I proof-listen to every new mix to catch those glitches, but it would take me too long to do it all over again for each past mix. So if you happen to download any of the current episodes in the new format and find such a glitch, please let me know. Otherwise please keep the feedback coming, and look forward to a new mix next month in the higher quality format.
Hey everyone, it's time for another
Home with House
podcast episode! Episode 21 is an hour long mix of deep and progressive house. It starts off relatively low key and mellow with some moody deep house containing a few hints of progressive house, and it gradually builds in momentum to end with a couple of big progressive tracks.
This mix has an uplifting and ethereal vibe to it. Many of the tracks feature simple yet pleasing piano chords and break downs which generally add to that nice ethereal feel of the mix. Something about haunting piano music, even when used minimally in house music, really appeals to me and I think it fits well with this deep vibe. This episode is called "Deep Avenue".
Deep Avenue tracklisting:
1. Spiritchaser - Coral (Original Mix)
2. Eva Be feat. Pegah Ferydoni - She Walks Alone (Marcus Worgull Remix)
3. Reflekt - Need To Feel Loved (Adam K & Soha Vocal Mix)
4. Bobby Deep - Expressing Emotions (Bobby Deep Progressive House Mix)
5. Spiritchaser ft. Robina - Rain Down (Dub Mix)
6. Orion & Mango & J Shore - Raining in Osaka (Shingo Nakamura Remix)
7. Ross Couch - Lost Without You (Original Mix)
8. Ross Couch - Sounds Like Summer (Album Edit)
9. Schodt - Tokyo Dawn (Dinka Remix)
10. Ross Couch - Bright Lights, Big City (Original Mix)
11. Lucien Foort - Sound Of Love (Seamus Haji Piano Mix - DJ Velvety edit)
12. Moony - I Don't Know Why (DJ Chus & Jerome Isma-Ae Superdub Mix)
Title:
Home with House ep21 - Deep Avenue
Vibe:
Deep House
,
Progressive House
,
Uplifting House
Date Recorded:
August 2009
Length:
65:15 min
Quality:
192 kbps - 92 Mb
Download:
(Right-click and Save As)
•
CD Cover
•
Tracklist

Subscribe:
subscribe to this podcast

All content ©
Graham Davis
2015 •
Subscribe

Latest Game Creation: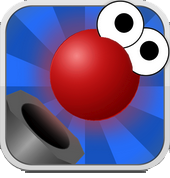 Latest DJ Velvety Mix: