Archives by Month - December 2007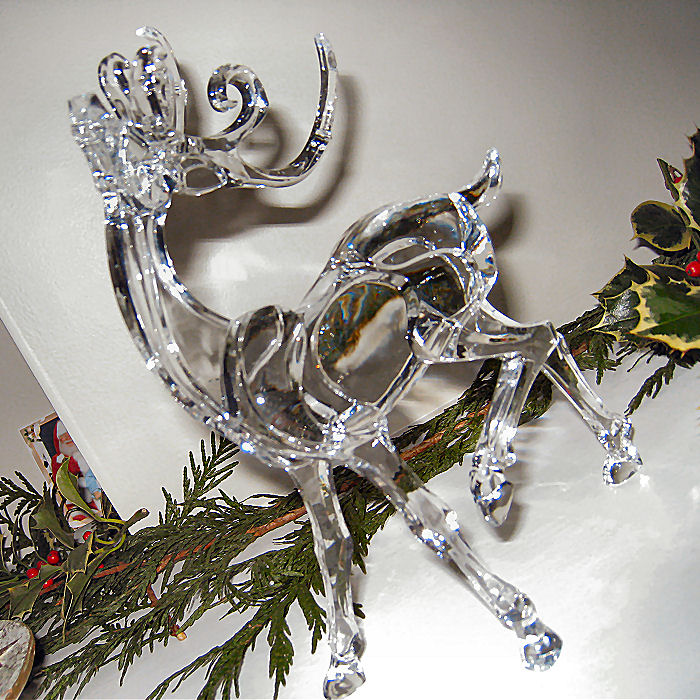 Happy holidays everyone!
(photo above by Asuka)
If you're reading this you've probably noticed the recent changes to this website. For starters, I've increased the width of the site and updated the layout to include a sidebar. The new sidebar will always display the most recent Home with House podcast, the most recent DJ Velvety Mix and a few other helpful links such as a search form. I may add some other quick links there as it becomes necessary.
I've also added a new search results page that is nicely formatted like the rest of the website. Almost every page of this blog has been updated for the new changes. I still plan to update the background image for this site. Now that there is a sidebar and there is more content on the screen at any given time, the current background image is too distracting. I plan to take a photo for a new background in the next few weeks. Something like a downwards shot of the ocean or a tiled brick wall should fit nicely.
The other big change is the addition of the new Home with House podcast show. Episode one is now done and up for download, so check it out and leave some comments. The next episode is scheduled for release sometime next month.
Since I've done so many changes lately, there may be a few blips in the site that I didn't notice. So if you see anything weird, post a comment so I can look into fixing it right away. Other than that, I hope everyone is having a great holiday season! Expect some photos of my upcoming holiday sometime soon!
Here it is, finally, the first episode of my new
Home with House
podcast show. There are already a few things that I know I want to improve for the next episode, such as including a little jingle at the start to sort of brand the show, but I'm happy with the first release.
This podcast show is all about house music. It features a monthly DJ mix by me, DJ Velvety, and discussions about house music and related topics. The DJ mix will often be a deep house set, as that is my main style, but I also hope to showcase other forms of house music like progressive and electro. In this episode, I briefly discuss why I created the podcast show and introduce the DJ mix, which is entitled
Haunting Echoes
. Please leave any feedback and suggestions you have for the show in the comments section below.

Here is the full Haunting Echoes tracklisting:
1. Praful - Sigh (DJ Jani Club Remix)
2. Fred Everything - Soulmates (Original Mix)
3. Vincenzo - Nightbirds
4. Kiko Navarro - Sonado Contig (Original Mix)
5. Melchyor A. - The Quartet Track (Original Mix)
6. Samantha James - Rise (Groove Junkies Funk Excursion)
7. The Inland Knights - See Yo Face
8. Anil Chawla, Dale Anderson - Makes Me Feel (Original Mix)
9. Eman - I'm Alot Like You (Kaskade Vocal)
10. Fish Go Deep - The Cure & The Cause feat. Tracey K. (Balearic Soul Remix)
11. Fred Everything, Jay Tripwire - Dusty Moves (Jay's Acid Dub)
12. Kaskade - Late Night Jackin' (Original Mix)
13. Late Night Alumni - I Knew You When (Chuck Love's Deep Breath Mix)
14. Gregory Del Piero - I Love You More (Part 1)
Download and listen to the show below!
Title:
Home with House ep01 - Haunting Echoes
Vibe:
Deep House
,
Jazzy House
Date Recorded:
December 2007
Length:
86:55 min
Quality:
192 kbps - 122 Mb
Download:
(Right-click and Save As)
•
CD Cover
•
Tracklist

Subscribe:
subscribe to this podcast

All content ©
Graham Davis
2015 •
Subscribe

Latest Game Creation: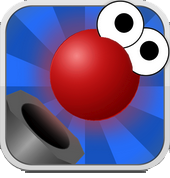 Latest DJ Velvety Mix: