Archives by Month - April 2013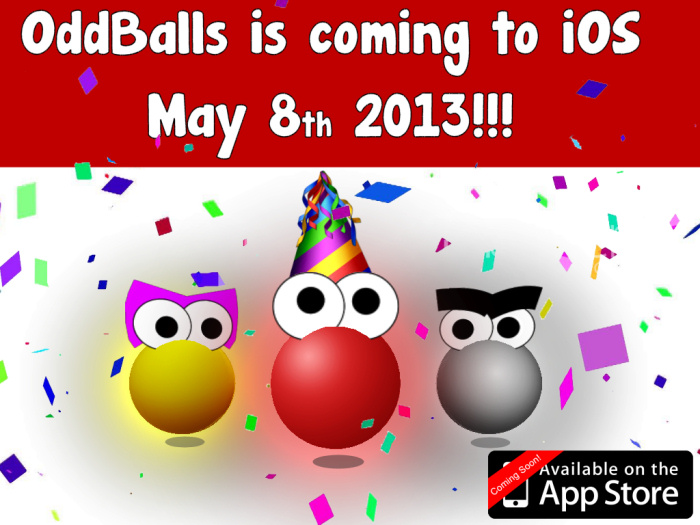 It's been a long time coming, but OddBalls is finally ready for release! I submitted the game to Apple for approval last week, and today they officially approved it. The release date is set, and OddBalls will be available in the App Store on Wednesday, May 8th 2013!
I've been setting up various media and press kit information in preparation for this release. There is a new
Facebook page for Velvety Couch Games
that you can check out and
like
to receive news and updates about OddBalls. I've also setup an
IndieDB profile for OddBalls
that includes an HD version of the trailer, and the game has already received some
press
for the upcoming release. If you would like to post anything about OddBalls to a media outlet, please feel free to check out my
press kit
for screenshots, a trailer and information about the game.
I'll be spending the next week sending out more press release material and spreading the word. So let everyone know that OddBalls is coming on May 8th! :D
Well it's time for another
Screenshot Saturday
but today I have something different. Today I have the first game trailer of Oddballs to show instead!
I spent the last week recording and editing this video in preparation for the game's release next month. Now it's time to get back to finalizing the game sound effects, filling out tax info with Apple, and making press kits. Wee! :D
OddBalls #screenshotsaturday #33
All content ©
Graham Davis
2021 •
Subscribe

Latest Game Creation: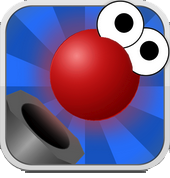 Latest DJ Velvety Mix: