Archives by Month - April 2007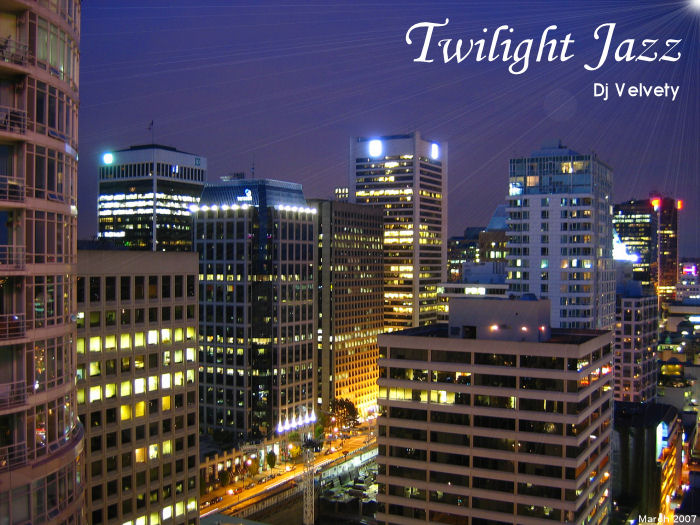 Here it is, my new DJ mix. It's been a long time coming, though that's mostly because I've taken a break from mixing for a few months. I actually started planning this mix back in September, and did a dry run of it that month. Since then I've had this mix in the back of my mind. It's been marinating for a while, and even though I haven't been mixing, I've still been tweaking the song selections and flow of this mix over time.
Then this weekend I found myself with something I'm not use to having lately: some spare time and nothing to do. So I figured it was about time I got back into my DJ hobby. I was a tad rusty, but a bit of practicing fixed that. However I did remember, by way of accidental discovery, that my mixer has a sound leak on the left side volume control. So you might still notice a few slight crackles in this mix because of that. One of these days I'll get myself a new mixer. But for now, here is the new mix along with a track list and CD cover if you choose to burn it to disc (notice the photo is the same one I used for the background of this website).
Here is the full Twilight Jazz tracklisting:
1. Chris Botti - When I See You
2. Gazzara - It's Not Over (Belladonna remix)
3. Crazy Penis - You are We (Pooley's main mix)
4. Physics Feat Teresa - This Feeling
5. Johnny Fiasco & Dizzy - The Denver Blue (Fiasco remix)
6. India Arie - Benji Candelario Mixes (BC's Inspirational mix)
7. Stealth Jazz - So Many Times (dub)
8. Dj John 'Julius' Knight - Steppin' Out (Audiowhores Jazzclub remix)
9. Blaze - Breathe (Original Album version)
10. Miguel Migs - City People (Petalpusher dub)
11. Woosh, Al Royale & Kinky Joe - Need U
12. Schmoov! - Put Your Mind To It
13. Chris Botti - Best Time
Title:
DJ Velvety - Twilight Jazz
Vibe:
Deep House
,
Jazzy House
Date Recorded:
March 31 2007
Length:
68:44 min
Quality:
128 kbps - 65 Mb
Download:
(Right-click and Save As)
•
CD Cover
•
Tracklist

All content ©
Graham Davis
2021 •
Subscribe

Latest Game Creation: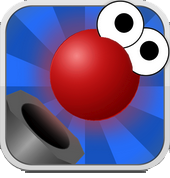 Latest DJ Velvety Mix: