Archives by Month - January 2007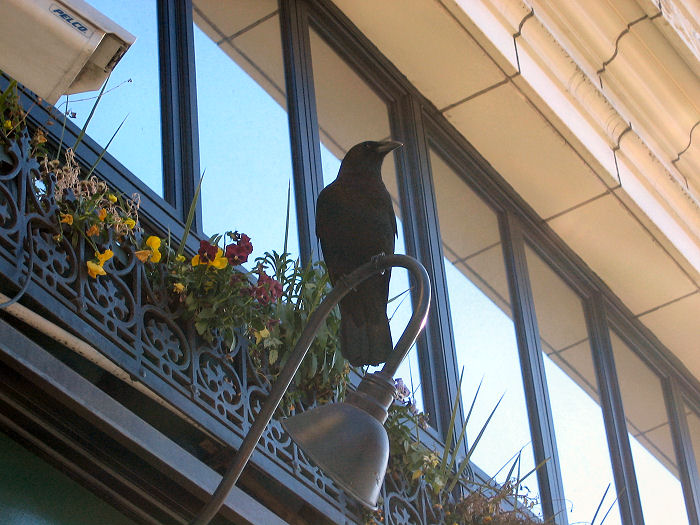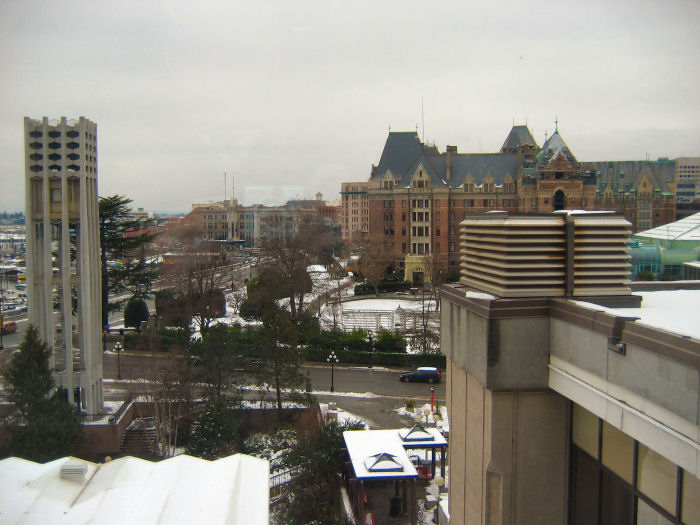 It's been a while since my last update, not much is new though. I've been trudging along with the usual work and haven't had much new to write about. Although, I am writing this from my new laptop which Asuka and I got ourselves for Christmas. It's great for going to coffee shops and working or surfing the web wirelessly while Asuka studies beside me.
Last week Asuka and I went to the museum for the first time in years. I don't think I've been there for close to a decade. Things are pretty much the same there, but it's nice to view them from a different perspective when I'm at a different place in life. It's always kind of calming to walk through the old town exhibit. The above photo is taken from up in the museum, which is also a nice change of perspective.
I'm going to Vancouver for a few days in February for a PHP conference. This will be a fun trip that my work is paying for, and I'm looking forward to it. Other than that, things are pretty much the same. I've been having fun with my new laptop, enjoying some new adventure games on the Xbox 360, working hard, and battling a nasty cough and cold. My cold has prevented me from hanging out with friends for a bit though.
The guys and I usually hang out about once a week, and during December we took some classy "men's club" photos. The idea was to dress up nice, enjoy some brandy and take some memorable photos. Davin set the timer on his camera and we took a few dozen awesome photos. I can't wait to get a copy of them all, but for now, you can check out one of them on Davin's blog here. It was a good time and it might turn into something we do yearly. It's fun to dress up and feel like distinguished gentlemen for an afternoon. I think we're going to get one of the nicer ones framed.
All content ©
Graham Davis
2015 •
Subscribe

Latest Game Creation: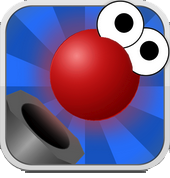 Latest DJ Velvety Mix: