Archives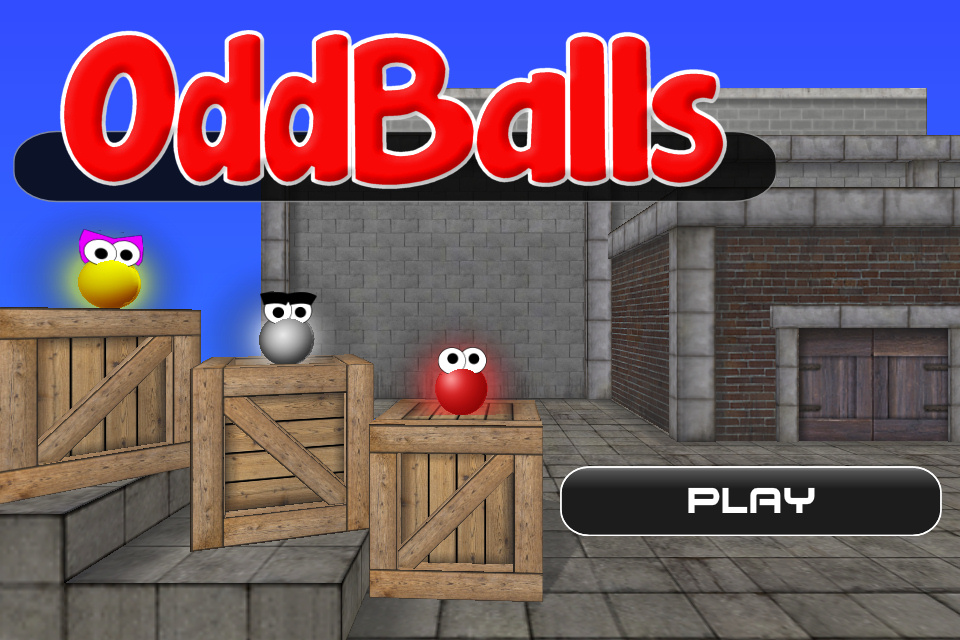 Hello again! It's been a few weeks since my last update, but I'm back with a new
Screenshot Saturday
for OddBalls! The first thing you might have noticed is that the name of the game is now "OddBalls" with an "s". This is because I've officially registered the name with Apple now and "OddBall" without an "s" was already taken. This slight name change is actually a good thing though, because I think it sounds even more funny :). Plus, since there are 3 OddBalls in the game it makes more sense!
So, my last update was at the beginning of February and since then I've made a lot of changes and polish to the game. For one, I've had more testers try it out on various iOS devices. I now have it working on every iOS device past the iPhone 3, with all the different aspect ratios and retina displays. I also showed the game at the
Games without Frontiers
event at UVIC last week which was a lot of fun. After seeing even more gamers play OddBalls, I left with some great feedback for more tweaks.
Some of the new changes include:
• The aiming has be re-designed: you now tap on the screen to aim
• The "fire!" button has been re-designed
• There is now an official app icon
• The game now has music
• The options menu is implemented for sound on/off
• The scoring is tweaked to add more bonuses and an overall score
• All 3 game endings are implemented
• The OddBall eyes rotate with the balls and show various emotions
• All graphics are done and tweaked
• The intro levels now introduce each OddBall one at a time
• Probably a lot more I'm now forgetting
So, what is left to complete? Almost nothing. The sound effects need finalizing. And I'm going through the tedious tax/banking setup with Apple. That is it! This means the release is getting very close indeed. I have a tentative release date scheduled for May 2013. Provided nothing major comes up during the Apple certification process, that's when OddBalls will be released! I'm both excited and terrified.
It will be great to finally get the game out there. I could continue tweaking it forever, but at some point you just have to release it. I want people to play it! However, it's also scary releasing something that you've spent years working on. The game has been a major part of my life for so long and I want people to enjoy it. I want it to do well, but success in the App Store is very difficult. Being a one man team I've touched every detail of this game a hundred times over and it's been a lot of work.
A lot of work
. It's not perfect, but how could it ever be? At a certain point you just need to accept that it's close enough to your overall vision and let it loose. My expectations for its success are realistic, but that doesn't mean I'm not apprehensive about the whole thing :).
Overall though, I'm very excited. Once OddBalls is released, I have potential plans to make level packs for the game (if it does well enough to warrant it). Alternatively, I have designed out my next game on paper and I'm ready to start working on something new. So one way or another I'm ready to move forward, and I'm thrilled to finally have a release date in my sights :D.
OddBalls #screenshotsaturday #32
All content ©
Graham Davis
2021 •
Subscribe

Latest Game Creation: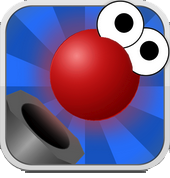 Latest DJ Velvety Mix: