Archives by Month - October 2009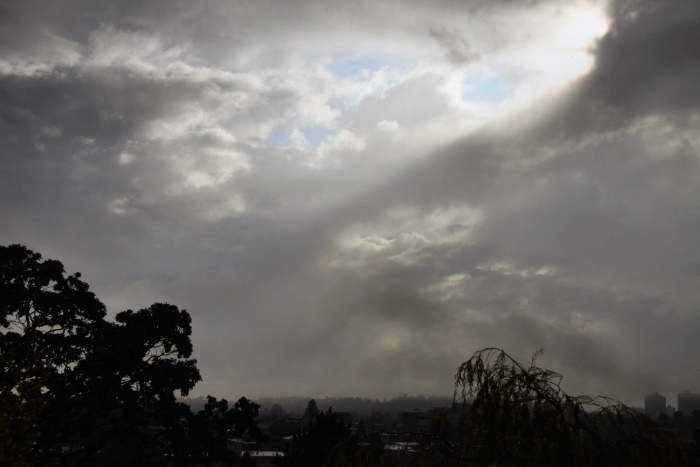 Today is a rather cozy and rainy "inside" day, a good time to post another quick update relating to
indie game development
. An interesting entry recently posted on the
Indie Games Blog
is a video from
Tig Jam
where a bunch of indie developers got together to film quick 5 minute rants. The developers cover a bunch of topics from game development, music, life, the art of making games, why we make games, egos, confidence and everything in between. These very casual talks are quite engaging and informative. So if you have any passing interest in game development and the indie scene, I recommend you check this video out:
October's
Home with House
episode is finally here. This month's mix is a loungy ride suitable for listening to while hanging around the house or perhaps when having a dinner party. It contains equal parts soulful, funky, jazzy, and deep house all while maintaining that lounging vibe. There are moments of relaxed groove, some upbeat and funky sections and a few deeper tracks to keep things interesting.
This mix is a bit unusual for the Home with House podcast series because it has broken away from the 1 or 2 hour mix target. I originally intended to make this a single hour mix but I ran over that time because I was in the flow of the mix. It also happened to fall short of the 2 hour mark because I didn't feel like shoe-horning songs in to stretch it out. So this mix is truly a result of just following the flow. I hope you enjoy episode 23, this one is called "The House that Lounge Built".
"The House that Lounge Built" tracklisting:
1. Roy Davis Jr. - Good Life (Original Mix)
2. Nathan Stewart - Treading Water (Original Mix)
3. Glenn Underground & Daisy Villa - Rize (Main Mix)
4. d-t3ch - Understand The Culture (Original Mix)
5. Anthony Molina feat. Elise Taylor - Perfect Love (James Bledsoe Mix)
6. Greg Zoi - Loungin' (Short Bus Kids Remix)
7. DJN Project - Take You Away (Louie Vega Instrumental)
8. Aaron-Carl - If There Is A Heaven (Soul Deep Vocal Mix)
9. Blaze - Breathe (Liquid People presents Danism Remix)
10. Oscar G & Stryke - Hypnotized (Charles Webster's Chunkster Mix)
11. Ross Couch - Within You Soul (Original Mix)
12. U Lift Me - UPZ (Dubstrumental)
13. Rainy Payne & Sonyae Elise - Houseaholic (Original Mix)
14. Dubgroove - Hit U Off (Original Mix)
15. Pryda - Shadows (Claes Rosen Remix)
16. Heather Johnson - Washes Over Me (Rasmus Faber Epic Vocal Mix)
17. Orion & Mango & J Shore - Raining In Osaka (Original Mix)
18. Martin East Project feat. Jared Douglas - Release (Martin's Deepah Dub)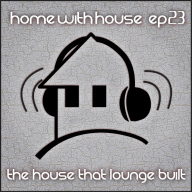 Title:
Home with House ep23 - The House that Lounge Built
Vibe:
Deep House
,
Jazzy House
,
Soulful House
Date Recorded:
October 2009
Length:
97:36 min
Quality:
192 kbps - 137 Mb
Download:
(Right-click and Save As)
•
CD Cover
•
Tracklist

Subscribe:
subscribe to this podcast

Continuing on with my recent posts about
independent game development
, I have another update with some interesting video presentation resources. The
Indie Games Blog
has recently posted a couple of videos from the 2009 Digital Distribution Summit that happened in Australia last month. The two presentations they posted are on the topic of digital distribution focusing on indie games.
Specifically, these videos discuss how to market and pitch game ideas to digital distribution platforms like Xbox Live Arcade (XBLA), the Playstation Network (PSN), WiiWare for the Wii, and other online platforms for the PC or iPhone, etc. They delve into a lot of topics relating to this which I found very informative. The first video is especially interesting as it was given by the former Worldwide Portfolio Manager for XBLA and contains a good number of examples. So if you are in any way interested in indie game development, or marketing and digital distribution in general, I highly recommend you check out the two videos posted here:
All content ©
Graham Davis
2020 •
Subscribe

Latest Game Creation: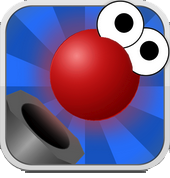 Latest DJ Velvety Mix: