Search Results
2 Search Results tagged "Fisherman's Wharf":
Hot off the heels of photogroffee session number one, I've gone on another such adventure. This time Caroline came along with Davin, Richard and I. It was Remembrance Day,...
Posted on Velvety Couch on November 16, 2007 8:55 PM
Asuka and I took a nice long walk to Fisherman's Wharf on the weekend. It's a great place to go for lunch and enjoy a sunny day. The restaurant...
Posted on Velvety Couch on August 1, 2007 7:00 PM
All content ©
Graham Davis
2015 •
Subscribe

Latest Game Creation: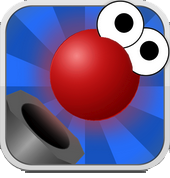 Latest DJ Velvety Mix: