Search Results
2 Search Results tagged "VEMF":
It's been a while since I've posted a new photo entry, and I have quite a few photos stocking up now. In the last few weeks I've taken about a thousand photos at various events around the city. I've...
Posted on Velvety Couch on August 10, 2008 5:56 PM
Midsummer 2008 Photos: Midsummer 2008 - Luminara Midsummer 2008 - VEMF ...
Posted on Velvety Couch on August 10, 2008 5:26 PM
All content ©
Graham Davis
2020 •
Subscribe

Latest Game Creation: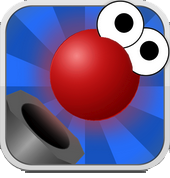 Latest DJ Velvety Mix: