Archives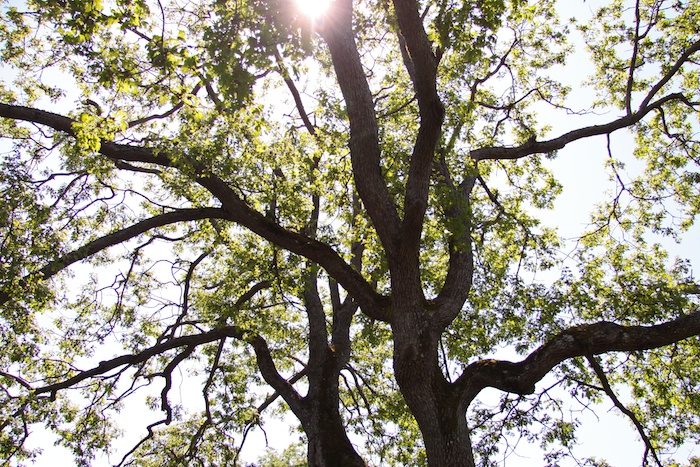 Happy New Year everyone! I've had quite a good break this holiday season and have managed to accomplish a lot, hopefully you've all had a successful holiday break as well. Having had 2 weeks off work at the end of 2011, I set myself up with a list of goals to tackle during my staycation in Victoria. First and foremost on my list was to get a good amount of work done on my iPhone game, which has now been officially rebranded with the name
OddBall
.
The new title of "OddBall" fits the theme and vibe of my game much more succinctly than my previous working title, plus it's just catchier. Besides the new name, all sorts of other work has been completed on OddBall and with my game company lately. Oh yes, I've now registered a business name for my game company:
Velvety Couch Games
. I've also updated my website a bit to reflect that in the
Games
section and have purchased a new web domain for it:
velvetycouchgames.com
. How legit is that? Super legit.
Additionally, my sister Ashley of
Creative Lane Design
has been working on an awesome logo for my company which I will be using to brand my website and game content. I'm excited to unveil that when it is completed soon. Also, if you don't already follow me on twitter for frequent updates and news, get on that and
follow velvetycouch
. All of this news adds up to an increase in content coming at you about me, OddBall and Velvety Couch Games. Awesome right?
More exciting news is that my friend
Adam Quiney
is now working on music for OddBall and has already started work on 2 tracks. Things are starting to shape up nicely indeed! Here are a few of the other notable OddBall updates that I've completed lately:
I bought and upgraded my Unity3D package for iOS support
I finally got OddBall onto my iPhone 4 and working smoothly
I updated my mouse click code to also work with multiple finger touches on the iPhone
I got OddBall onto my old iPhone 3G and it works
I added some new graphics and have over 8 tutorial levels started
I added code for working "fans" that affect ball movement in OddBall
I increased the effeciency of some of my physics code for even smoother reaction times
In other news, you may have noticed that the sidebar of this website has been updated. This was another of my holiday break goals: to show my most recent photos instantly in the Velvety Couch website sidebar. Having a mobile camera (my iPhone) that is always on me means that I am frequently taking photos everywhere. Through the magic of the internet (and some custom coding on my end) those photos will now instantly appear in my website sidebar as soon as I take them. But don't worry, I'll be sure to filter out the embarrassing ones first (this disclaimer is only sometimes valid).
In even more interesting news, I went to my first
Victoria technology startup meet
last night. It was interesting to talk with enterprising entrepreneurs and developers about all the things they are working on. It was also good practice to talk a bit about what I'm working on and get some feedback from other developers. I made some new connections and look forward to attending the next meetup. I've also signed up for a few
game designer meetups
happening soon in Victoria. Hot stuff! I'm looking forward to having my new logo completed so I can finally get some business cards made up.
So things are going quite nicely and you can expect to see more frequent and varied updates from me moving forward. 2012 is shaping up to be a good year!
All content ©
Graham Davis
2015 •
Subscribe

Latest Game Creation: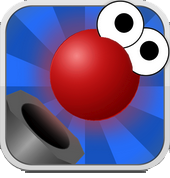 Latest DJ Velvety Mix: