Archives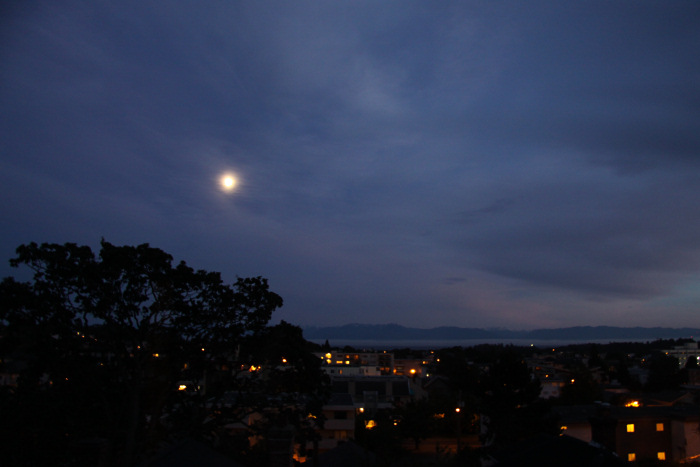 Another year has gone by and another few thousand photos needed to be sorted off my camera. The great thing about large camera memory cards is that you can fit tons of photos on them. However, the problem with large camera memory cards is also that you can fit tons of photos on them! Haha. After narrowing down the saved photos to about 1100, I then went through and picked a few dozen from different trips, hikes, evenings, boat rides, dinners, parties and other various events.

What survived is a few dozen photos that I've posted here. So if you're feeling awesome (or want to feel awesome), check out the links below and gain a glimpse at my 2010 in photos.

This year I'm going to try and post photos on the site more periodically. That way I won't need to sort through thousands at a time with a computer that struggles with 4 open at once. Oh yes, and I will also buy a new computer because this one is going to be thrown off the balcony at any moment now...


All content ©
Graham Davis
2015 •
Subscribe

Latest Game Creation: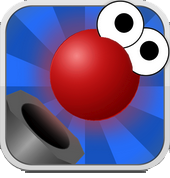 Latest DJ Velvety Mix: