Archives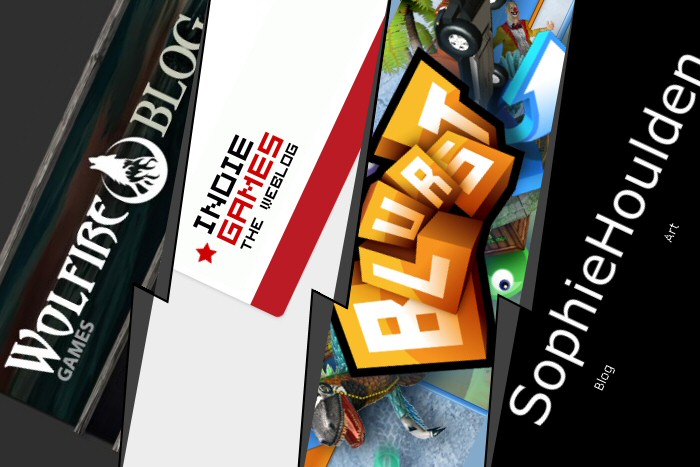 My
last post
mentioned that lately I have been enjoying reading some indie game blogs. I find the mixture of game development topics such as technology tips, indie game business strategies, game design discussion and homebrew community involvement very refreshing. There are all sorts of interesting topics being discussed out there. If you are at all interested in these topics, here are some of the indie game blogs that I follow:
Wolfire Games:
This small independant game studio has a lot of interesting blog posts about game tech, marketing strategies, game music and anything else about indie game development that you can think of. They also update really frequently (almost daily). Wolfire are currently working on a sequel to their first shareware game Lugaru, and it's called Overgrowth. This upcoming 3D action adventure game is interesting in that they are releasing weekly alpha builds of the game to anyone that pre-orders the final game. So you can actually play with and test the game as they make it, or start modding it (as they are also including mod tools for their game) right away. It's an interesting strategy for sure. Here are a few of their recent blog posts that I've really enjoyed:

Indie Games Blog:
A lot of the news and information I get about upcoming indie games comes from this blog. They compile and list news about upcoming indie games and provide enough links, demos, videos and other content to satisfy any indie game lover's needs. It is often updated multiple times every day, depending on the flow of game news.


Blurst:
Blurst is an indie game site run by Flashbang Studios that has been making big splashes in the indie web game scene. Their strategy is to design, prototype, and build 1 mini web game every 8 weeks. This is a very short amount of time to do all of that and produce polished and fun games, but they've been doing it for over a year now. The best part is that all their games are free to play on their website using the Unity3D web player (that's right, they use Unity too). They also have a centralized score and acheivements system for all their games. Additionally, you can choose to pay a small fee to download standalone builds of all their games if you want to play outside of their website. Aside from all the fun games, they also publish a blog with interesting discussions about their company (they are surprisingly open about their business model and strategies), game technology tips (great for Unity developers like myself) and other interesting tidbits about the biz.


Sophie Houlden:
Sophie is an independant game developer who loves making little Unity based games and releasing them for free on her website. She often writes in her blog about her work and shares playable protoypes as she progresses. She is currently continuing work on her large RPG game, but often takes breaks from that to release quick little games every so often. One of the more recent ones is called BOXGAME and it is a really cool little puzzle game you can play for free from her site:


All these blogs and games help to fuel and inspire my game development, and there is clearly a LOT of content out there to absorb. It's definitely an exciting time to be involved in the indie game scene. Do any of you have some great indie game sites you care to share?
All content ©
Graham Davis
2020 •
Subscribe

Latest Game Creation: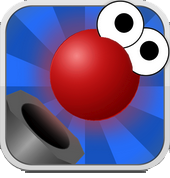 Latest DJ Velvety Mix: