Archives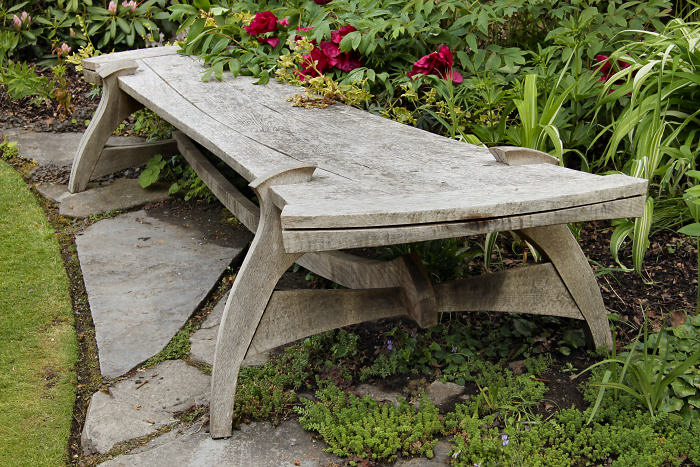 So what is up in the world of me lately? I haven't posted any updates recently aside from the regular podcast entries. The reason of course, is that I've been busy with various projects as usual (which is a bad reason I know). So I thought I'd write this post to update the world on my happenings, and also to flesh out some of my tasks in my own head so I can better prioritize myself.
Last week I started a nighttime photography class at Camosun College to continue learning and improving with one of my many hobbies. So far the class seems perfect for my current level of technical photography skills and will definitely increase my knowledge. When I went to the class with my camera last week I realized that I still had over 800 photos sitting on my card that I haven't filtered through yet. These include photos from my trip to Saltspring Island, a house party, and various other events in the last month or two. So when I finally get around to sorting through those (which will be soon as I will be needing the card space for my class) there will be lots of new reasons and content for me to post on this here old blog.
I've also been doing a few small contract jobs on the side for an old friend. He has recently started his own business and I'm enjoying helping him out with a few small technical projects. And the little bit of extra money those projects provide is definitely helping in these tight times. A few weeks ago our dishwasher broke and my car decided it wanted me to spend a King's ransom (or at least a Prince's) on fixing it. So I've also been spending some time in "fixer mode" around our place. This weekend I've been getting around to putting up more of my wall art (photos, paintings, etc.) on the walls. In doing so I discovered that one of my favourite framed prints had broken glass and was scraped so I've been busy trying to repair it.
All in all these are pretty minor things, but they've been pressing on my mind lately because they are taking away free time that I want to spend working on my new iPhone game. A while ago I posted about my
continued interest
in
game development
and I've been working steadily on learning Unity3D (a 3D game engine) and developing my first planned mini-game with it. I've also been doing a lot of reading on game development tips and following some indie game developer blogs. I'm really excited about continuing my venture in the indie game world. While I've been reading, learning, and developing I've become really inspired and I've written out 9 different game design ideas for possible projects. So I have a lot of creative juice and focus in this area and I'm looking forward to continuing to grow in this part of my life. I will be showing more of my first game soon (a physics-based puzzle game), along with some planned development diary style blog posts. Currently the gameplay is mostly just functional without much in terms of graphics or content. But I hope to be able to spend more of my free time focused on it in the coming months.
Speaking of which, my stomach is growling and I need some mental fuel. It's time to go power up with a Tim Horton's lunch and some caffeine. After that (and after picking up a new piece of glass for my broken print) I will be returning to game development mode. I'll leave you with the current working title of the game, which is "
Bank Shot
".
All content ©
Graham Davis
2015 •
Subscribe

Latest Game Creation: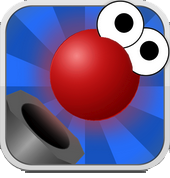 Latest DJ Velvety Mix: