Archives
Last weekend a bunch of us went on our first photogroffee session of 2009.
Davin
,
Caroline
,
Dave
,
Jim
and I headed out to Duncan to find the
Kinsol Trestle
. After a good number of misturns we finally managed to find the trestle down a gravel road in the woods. Amazingly, of all places, we saw the
Google Maps Street View
car driving there and taking photos. It's probably one of the last places you'd expect to find that vehicle, but there it was.
After a short 5 minute walk from our parking spot, we finally came across the impressive wooden and derelict trestle. The bridge is visibly falling apart and unusable. Apparently there are talks about either replacing or fixing it in the near future, but viewing it in its current state definitely made for some interesting photos, some of which you'll see below.
Before returning home, we stopped at the Whippletree Junction for lunch and some more photos of old and derelict artifacts. This area has a number of empty and abandoned antique stores, as well as a pathway through a field to a shanty and abandoned shack. The door to this old house was open so we went in for some creepy photos. The place was full of old furniture, cobwebs, a dead rat and who knows what else. Davin and Caroline checked out the upstairs, but I was too afraid to wander up there (because the staircase and upper floor looked like it was ready to collapse at any point). All in all we found quite a few old and crumbling focuses for our cameras that day. Below are a few of the photos I snapped from the excursion.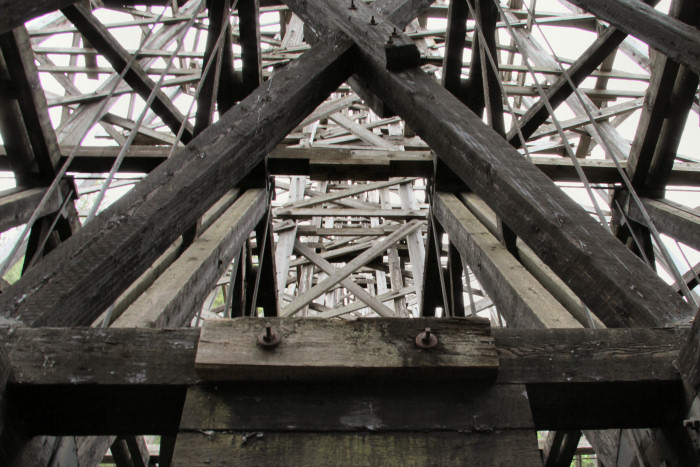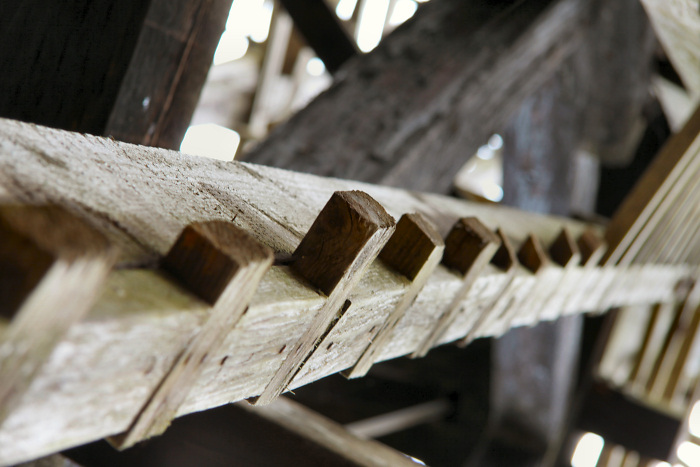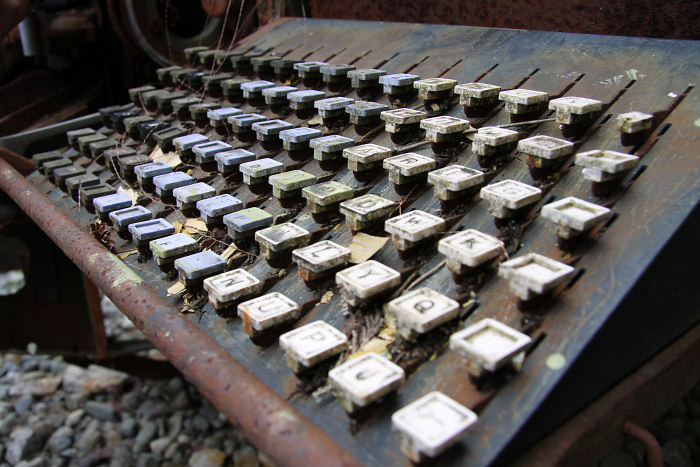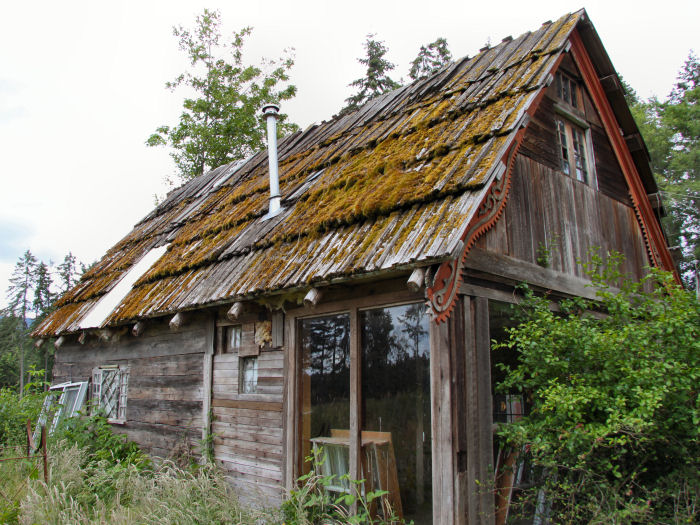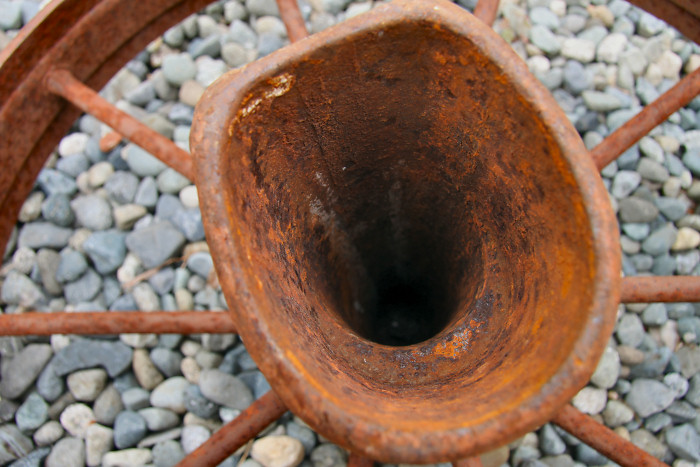 All content ©
Graham Davis
2015 •
Subscribe

Latest Game Creation: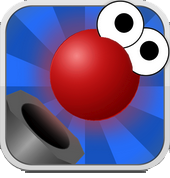 Latest DJ Velvety Mix: