Archives
A couple of weekends ago I went on another photogroffee session with
Davin
,
Caroline
, Steve, and Dee. This trip was also intended as a little hike in East Sooke Park. We started hiking towards the coastline and eventually made our way back inland towards the parking lot while walking in a big loop.
As you can probably see, the weather was great and we got quite a few photos along the way. You can check out some of the photos taken by the others on
Davin's website
and
Caroline's website
. Check them out if you have a chance!
All content ©
Graham Davis
2015 •
Subscribe

Latest Game Creation: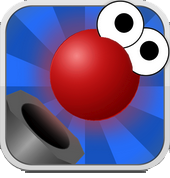 Latest DJ Velvety Mix: