Archives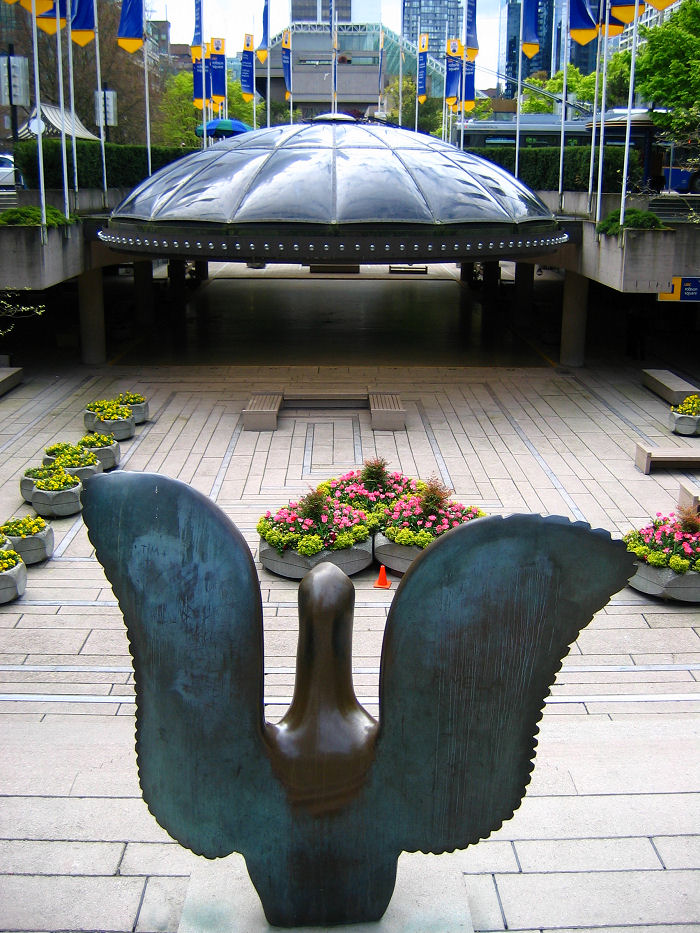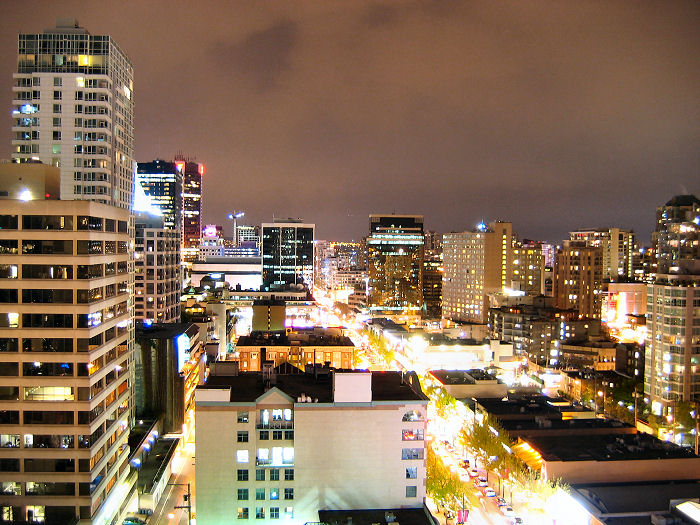 Asuka and I took a trip to Vancouver last weekend. It was a nice break away from the usual, and a good opportunity to relax and have some fun together. It was also a good chance to pick out some new and greatly needed clothes. We had a lot of fun walking around town, shopping, eating, checking out the usual fun areas and getting some new digs for summer.

We stayed at the same hotel on Robson Street as last year, and I got some similar photos from our balcony view, albeit from the opposite side. I also got some photos of that cool "art" van next to the art gallery, the one with two butts. I came across a website today with some other cool art. This German artist builds some crazy insect/crab-like contraptions that walk on wind power. They look like giant creatures walking around, but they have no motors or anything, they move purely by the wind. If you check out his website and click on "film" under the first photo you can see some videos of these things in action. It's cool seeing such inventive and unusual art.
In other news, Asuka got into her social work course at UVIC. She beat out a bunch of other applicants and will be jumping into 3rd year classes starting in the fall. She's excited for the change. I'm also starting a change this week by joining a new project team at work. I'll be building new skills, using new tools, and working with different people. The project is quite large, and we are only working on one small part of it. The project is for a company called Leica, who use to build camera lenses for your typical cameras (actually I think they still do). Now they also build huge camera lenses (like the size of a bathroom) for satellites, which take super high-resolution images of the earth, close enough to see people. The project seems pretty cool, but a bit overwhelming so far. I'm jumping right into the middle of it, and I'm a bit out of my comfort zone. But it is exciting at the same time. It's nice to get such a change at work. So this week I'm starting a new project, wearing some newly purchased clothes, and looking forward to a new summer season. Things are looking good indeed.
All content ©
Graham Davis
2012 •
Subscribe

Latest Game Creation: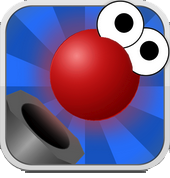 Latest DJ Velvety Mix: