Archives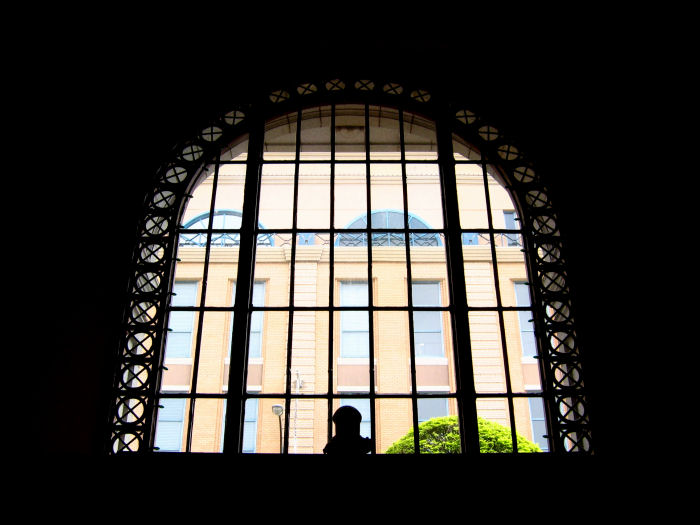 I went on a walk taking photos around town today. It's been a while since I've gone out with the main purpose being photography, so it was nice to fool around with the camera without feeling rushed. It was a great day out and perfect for strolling around.

I found out that Chris Botti is coming back to town for the Jazz Festival in June. So, true to my word, I got tickets to go see him again. His performance last time was great and I'm really excited to see him again. My dad is coming with me this time, and I'm pretty sure he'll enjoy it too. Botti will be playing at the Royal Theatre, which is literally a 5 minute walk from my place. It will be great to walk there and not have to worry about parking.
I've been getting a lot of messages from old school friends on facebook lately. I guess that the looming ten year reunion is causing a lot of people to start searching out old friends. It's great to catch up with people and see what they are doing now. Some are still in Victoria, others are on the East Coast, and others still are half way around the world. Everyone I've talked to is doing quite well though, and that's good. I'm not sure if I'll be going to any reunion, but we'll see how that turns out as it gets closer.
For the time being, tomorrow is the weekly Men's Club meeting and I'm looking foward to catching up with those gentlemen. We'll see what craziness they've been up to this past week.
All content ©
Graham Davis
2015 •
Subscribe

Latest Game Creation: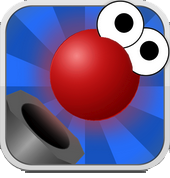 Latest DJ Velvety Mix: