Archives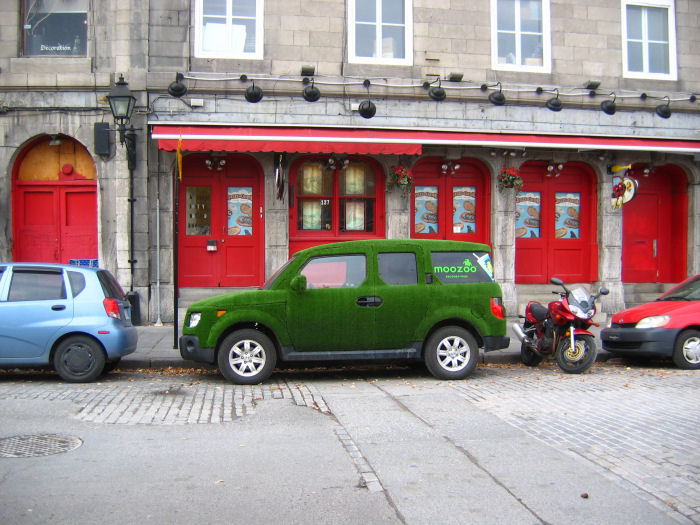 We saw some other random things on our trip too. Here is a weird vehicle with long Astroturf all over it.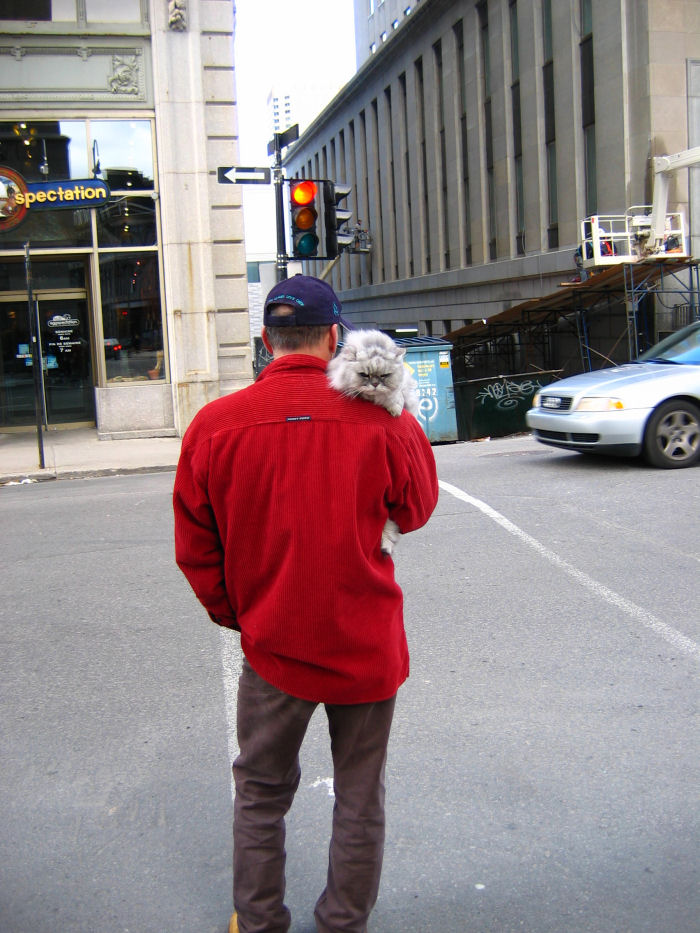 We saw this guy carying his cat around downtown. The cat looked quite grumpy.

Here's a closer view of Mr. Grumpy cat. He reminds me of Garfield.

I saw this cool graffiti of Biggie

We saw some cool multi-story underground malls

We traveled around downtown with the metro (subway)

We ate some great food on our trip, a lot of it involving meat in true French style

Asuka tried some "real" poutine, again with lots of meat

And that's the end of the Montreal photos. Au revoir.

All content ©
Graham Davis
2012 •
Subscribe

Latest Game Creation: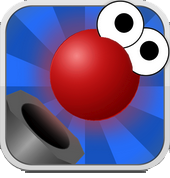 Latest DJ Velvety Mix: